Hydro Ax & Land Clearing
The Woodlands | Conroe | Kingwood
Tomball | Magnolia | Spring
Huntsville | Texas Grand Ranch
FELLCO TREE & TRACTOR
Who We Are
---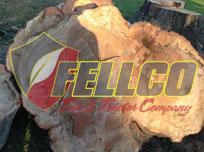 Fellco Tree & Tractor Company is a family owned business that proudly serves Northwest Harris County, and because we take pride in the area in which we live, it is a joy to do business with those who are truly our neighbors. Having been in the business for many years, we have come to specialize in large tree removal, stump grinding and removal, trimming and pruning, land clearing, tractor work as well as front end loader work. We enjoy fostering relationships with those who need our residential services as well as those who need our commercial services, whether it is a one time event or an ongoing need.
Because we live in the area in which we provide tree services, we take the needs of each and every client very seriously. We proudly run our business with a guarantee that you will be satisfied with our work; our guarantee is one that is tied directly to our Christian values. We proudly service the greater Houston area including Spring, Conroe, Cypress, Jersey Village, Kingwood, The Woodlands, Magnolia, Willis, Humble and the surrounding areas. Each and every customer, no matter the size of their project or location within our service area, is treated with respect and care and a guarantee of quality workmanship and the most competitive pricing.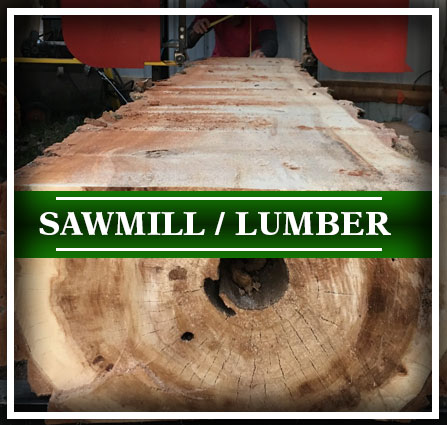 If you are planning to build on land that you have recently purchased, or you just want to expand the usable space on your land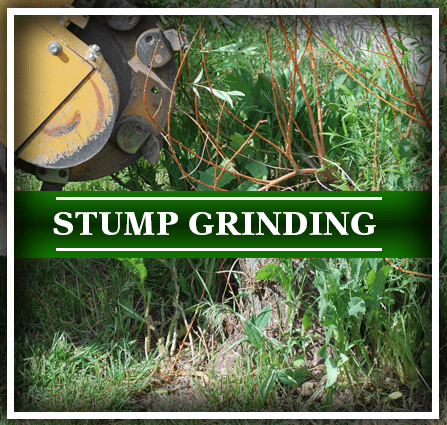 Fellco Tree & Tractor Company has the heavy equipment necessary for doing land clearing for commercial or residential purposes.
Your Tree Service Experts
We take pride in our work and treat your property as if were our own. You can rest assured upon completion of your Land Clearing or Tree Removal project your property will be left cleaner than before we arrived.
WE'RE EXCITED TO HEAR FROM YOU
ADDRESS
Tomball, TX 77375
CALL US
PHONE: 281-684-4772
LET'S GET STARTED. CONTACT US
Most Common Searches For Our Services: Land Clearing Services Huntsville Tx, Underbrush Removal Huntsville TX, Forestry Hydro Ax Mulching Huntsville Tx, Hydro Ax Mulching Services Huntsville TX, Demolition & Removal Services Huntsville TX, Hydroseeding Huntsville TX, Site Preparation Services Huntsville Tx, All Terrain Land Clearing Services Huntsville Tx, Excavation Clearing Services Huntsville TX, Bull Dozer Clearing Services Huntsville TX, Brush Hog Clearing Services Huntsville TX, Building Site Prep & Clearing Huntsville TX, Cedar Tree Removal Services Huntsville TX, Right of Way Clearing Services Huntsville TX, Electrical Line Clearing Services Huntsville TX, Fence Line Clearing Services Huntsville TX, Detention Ponds Huntsville TX, Retention Ponds Huntsville TX, Logging Cleanup Services Huntsville TX, Heavy Duty Tree Cutter Services Huntsville TX, Junk Metal Removal & Recycling Services Huntsville TX, Mesquite Tree Removal Services Huntsville TX, Hydro-Seeding Huntsville TX, Oil Field Land Clearing Services Huntsville TX, Pipeline Clearing Services Huntsville TX, Site Preparation Services Huntsville TX, Road Clearing Services Huntsville TX, Site Pad Preparation Services Huntsville TX, Survey Line Clearing Huntsville TX, Trail Clearing Services Huntsville TX, Debris & Trash Removal Services Huntsville TX, Tub Grinding Services Huntsville TX, Wetlands Land Clearing Services Huntsville TX, Texas
Other Locations We Serve: Bryan College Station, TX | Caldwell, TX | Somerville, TX | Brenham, TX | Chappell Hill, TX | Hempstead, TX | Prairie View, TX | Fields Store, TX | Navasota, TX | Anderson, TX | Roans Prairie, TX | Richardson, TX | Plantersville, TX | Magnolia, TX | Pinehurst, TX | Montgomery, TX | Huntsville, TX | Willis, TX | Conroe, TX | The Woodlands, TX | Waller, TX | Hockley, TX | Cypress, TX | Spring, TX | Porter, TX | New Caney, TX | Grangerland, TX | Cleveland, TX | Shepherd, TX | Livingston, TX | Giddings, TX | Carmine, TX | Round Top, TX | Bastrop, TX | Madisonville, TX | Woodville, TX