The Woodlands | Conroe | Kingwood
Tomball | Magnolia | Spring

Considering Professional Tree Removal Services
---
Trees can add to the beautification of any home or business, but if the tree is not healthy or is not well placed, it can detract from the beauty and even the functionality of the home or office. Houston has experienced severe drought conditions in the past years, and this as impacted trees in ways that cannot always be seen immediately. When a tree fails to thrive and dies, it needs to be removed to ensure that the home, the business or those around the tree are kept safe. If a tree is not removed, eventually it will come down in high winds or even hard rain, at a time when you cannot control who or what the falling tree may come into contact with.
Removing a tree is not something that an amateur should take on, all on their own. It needs to be done by a professional, who has the knowledge and the tools to take the tree down safely. When we at Fellco Tree & Tractor Company remove trees, we do it with a tried and true process that we have perfected by roping off dangerous limbs, and then slowly lowering the tree to the ground after it has been cut. By slowly lowering the tree, we minimize the damage to the surrounding areas.
Having a professional remove your tree is important because they possess the skills and the tools that are needed to do the job carefully with respect to the surrounding areas. There are many tree removal offerings to consider, but you need to choose professionals who are fully insured, for your protection and theirs.
Not sure if your tree needs to be removed? There are some situations that call for action by a tree removal specialist. These situations include but are not limited to: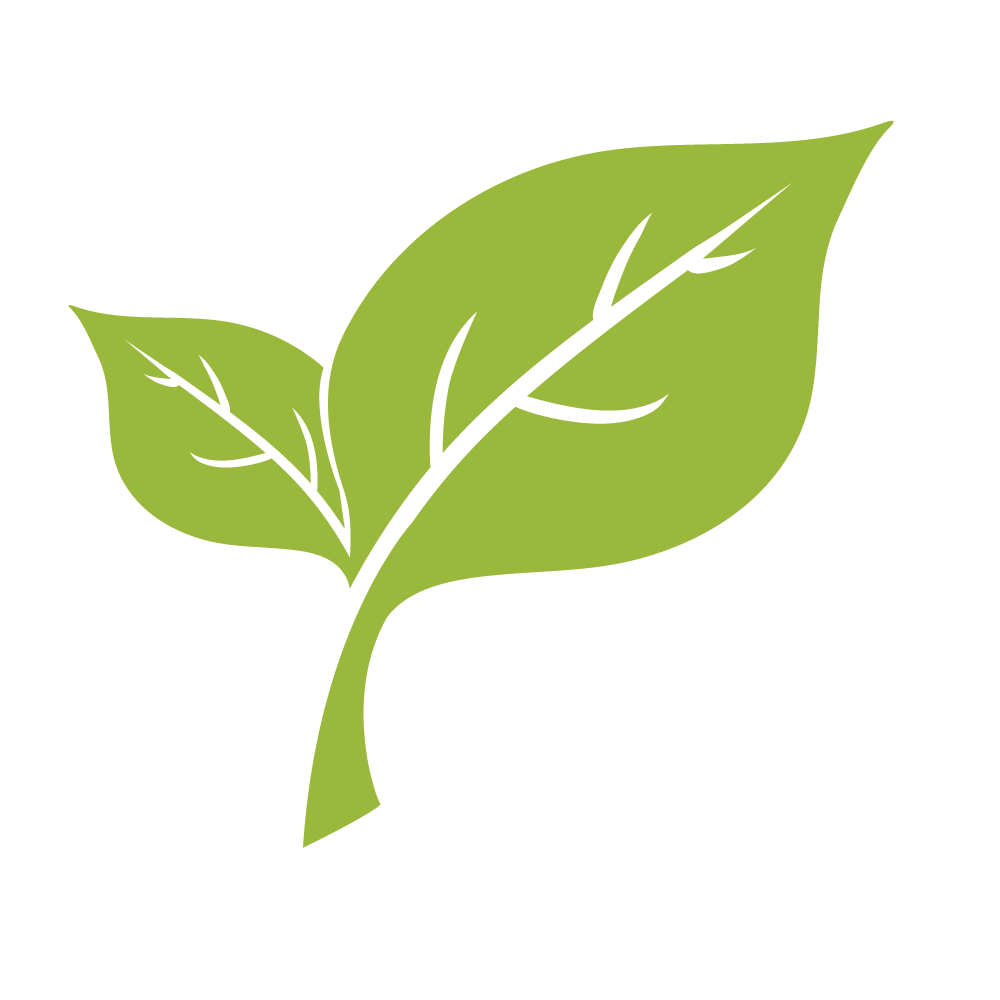 The tree is dead or dying or has a disease that cannot be rectified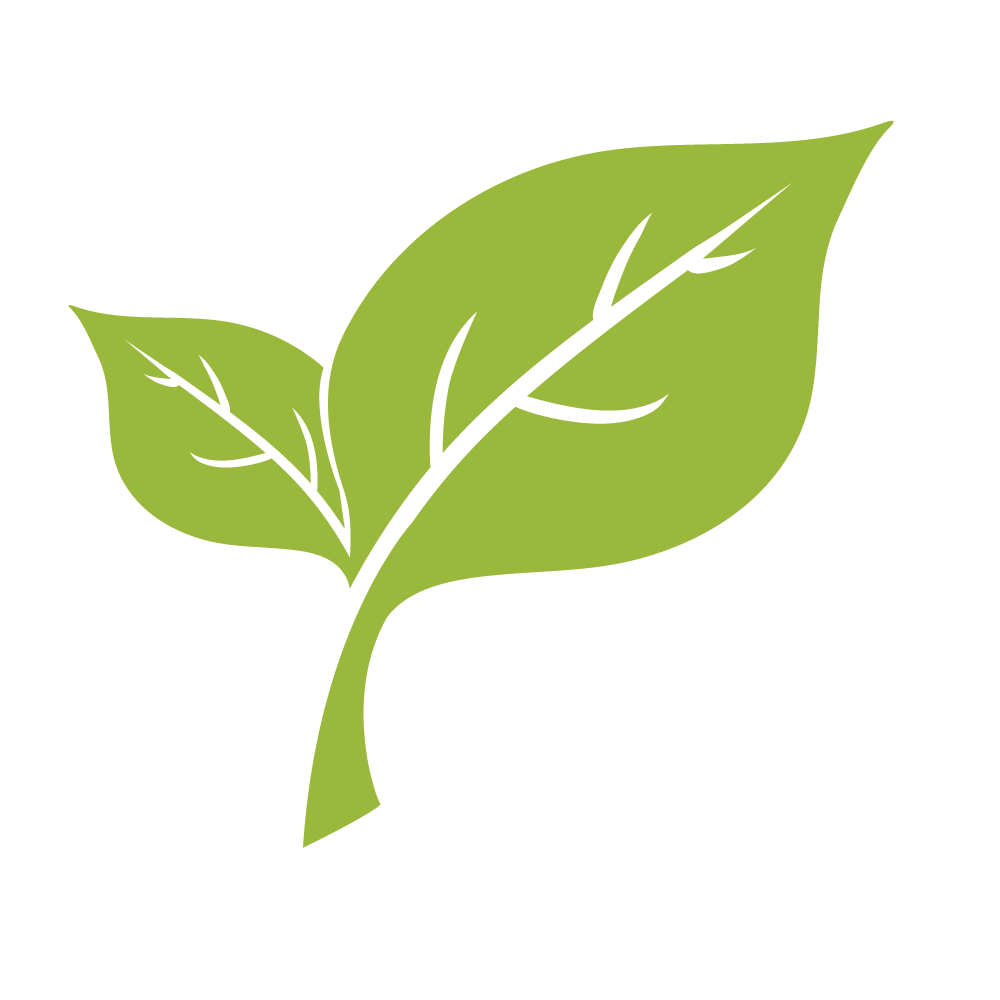 The tree is growing close to the foundation of the home or is buckling and cracking the surrounding ground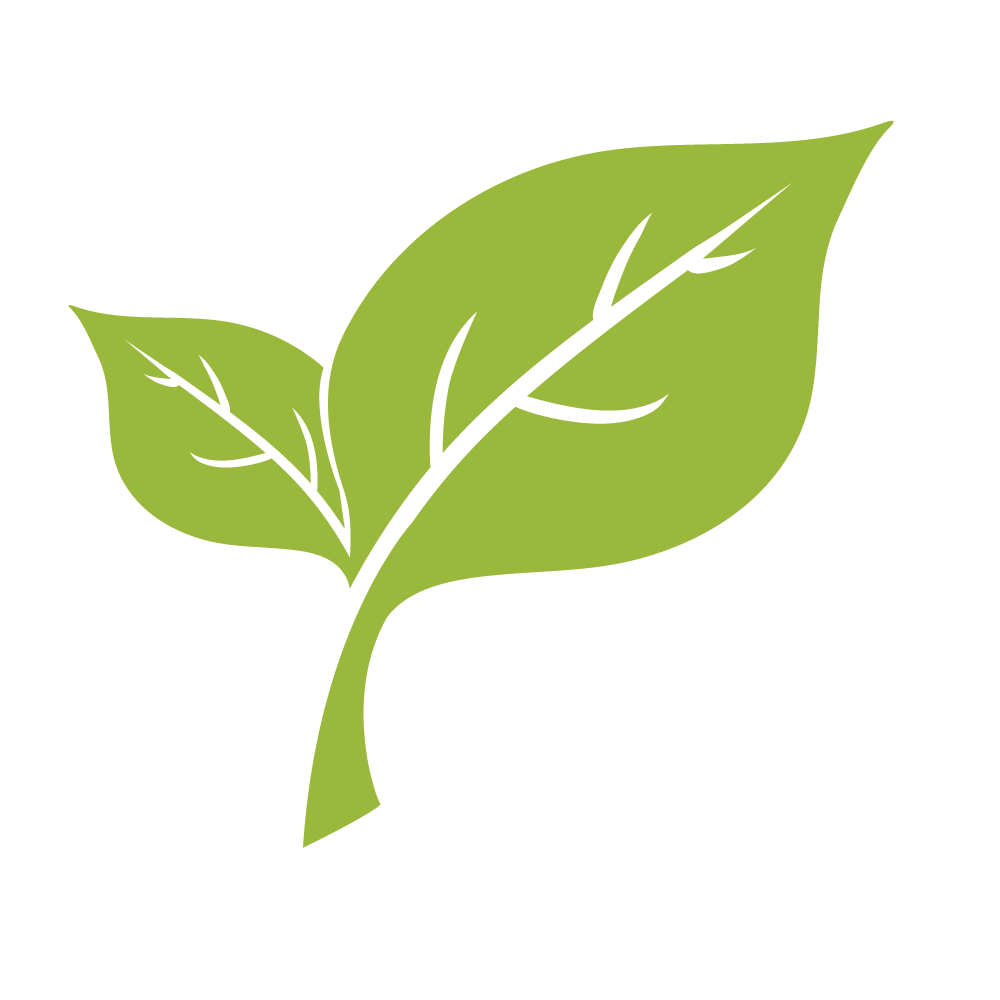 The tree is blocking the sunlight from other, better placed trees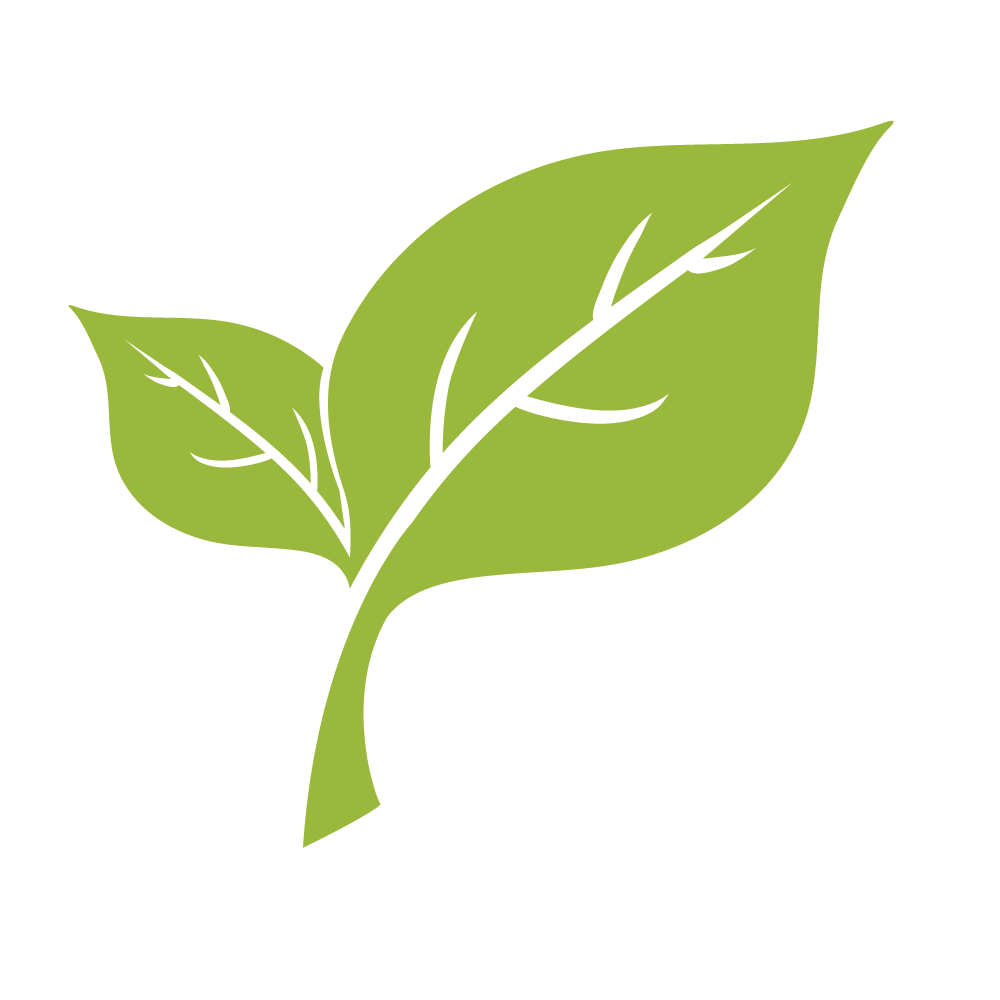 Home improvement, such as the installation of an addition, deck or pool, cannot be completed due to the placement of a tree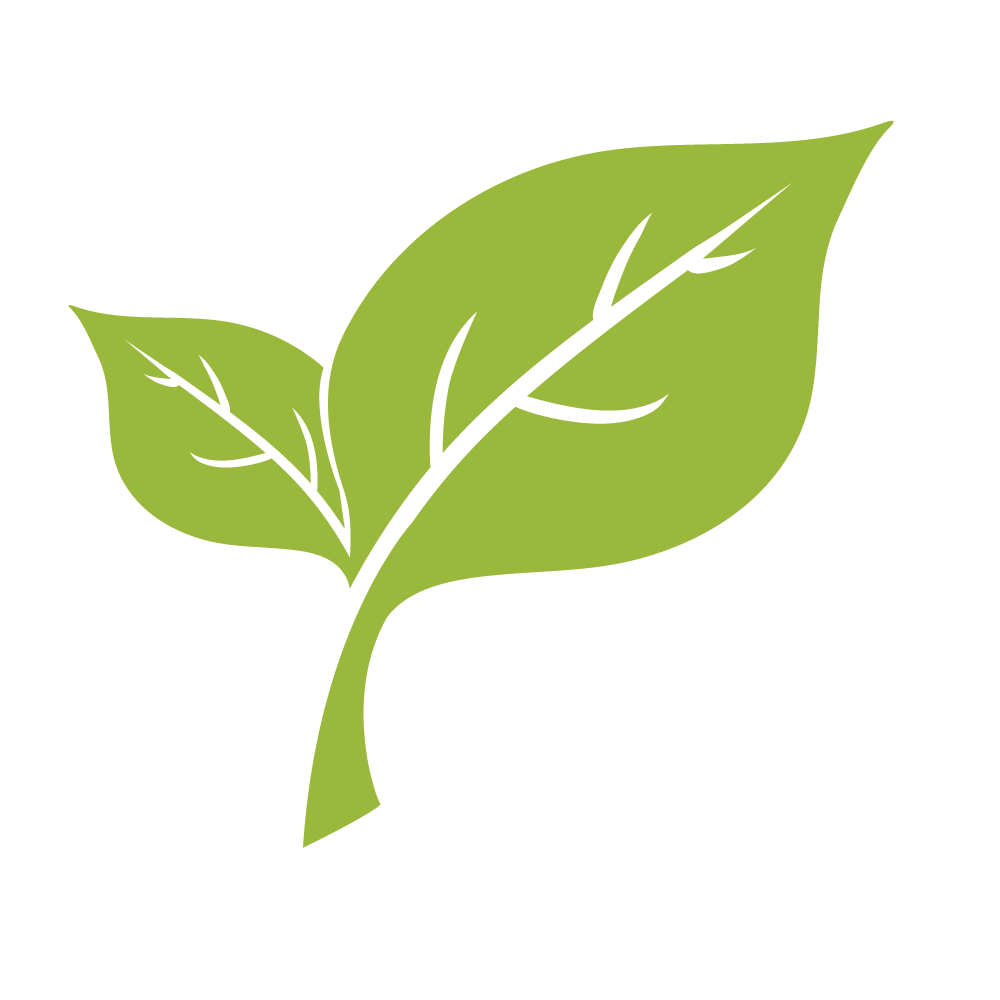 The tree is providing so much shade that other plants and grasses cannot grow, even when the tree is thinned
While we specialize in tree removal, we take pride in being able to come out to your home or business and look at your tree and consider your specific situation. We can determine if the tree needs to be removed, or if it can simply be trimmed back or thinned out. In many cases, we are able to avoid removal and simply make the necessary cuts to allow the tree to remain in its place.
We are happy to provide free estimates and have become known as an affordable and competitively priced tree removal service. We take pride in our work and eagerly provide references upon request.
Our service area includes Spring, NW Houston, The Woodlands, Conroe, Tomball, Kingwood, Magnolia, Cypress, Jersey Village, Hockley, Willis, Shenandoah and Katy, Texas. We service the greater Houston area, which is quite large. For more information on our service area, call (281) 684-4772.
Maintaining Your Trees with Professional Trimming Services
Trees are common place in neighborhoods around homes as well as in commercial areas. Because we have built around communities around trees and we enjoy the shade provided by them, we need to ensure that the trees are properly maintained. Not only does a trimmed tree look better, it ensures that the tree can continue to look good and function for shade purposes, safely and effectively. At Fellco Tree & Tractor Company we take pride in providing top notch tree trimming services to our customers.
Tree trimming is an important part of maintaining the tree. Many people assume that a tree that is watered is going to thrive and always look great, but this is not necessarily true. During the peak of their growing season, trees can sprout new growths and old branches may really come to life. This can leave an unbalanced looking tree, not to mention branches could become too heavy for the tree to support, causing breakage and putting people and structures at risk.
Tree trimming should always be done by a professional. As professionals, we have all of the knowledge as well as the tools to get the job done quickly, easily and efficiently to transform even the most overgrown tree. When we trim trees we take the type of tree into consideration, and then we thin it out and shape it so that it works for your space. This not only improves the look of the tree, but helps to improve its health and structure and overall integrity.
Tree trimming serves many different purposes. You may need to considering having your trees trimmed in several situations including but not limited to: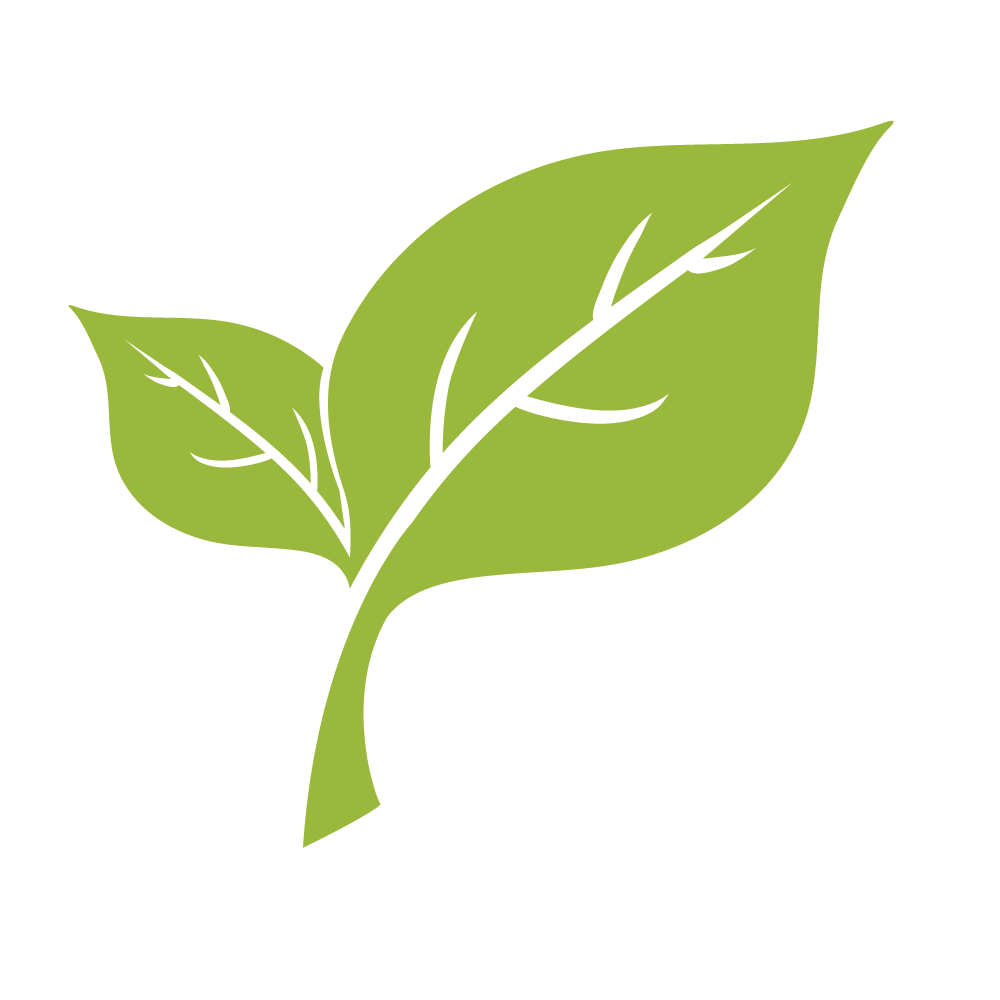 The tree has overgrown branches that pose a threat to your property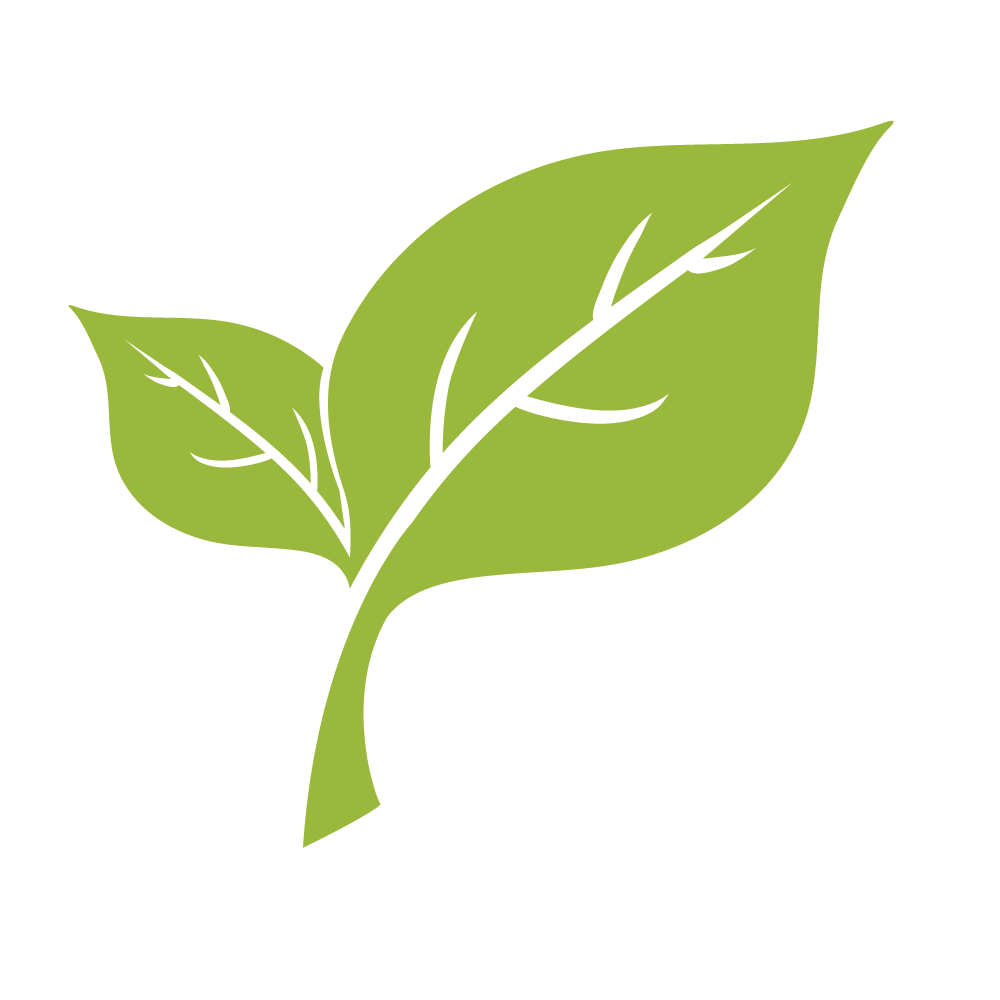 Keeping branches three to five feet off of the roof line to ensure animals cannot make their way onto the roof and into the house, and to keep the roof from being damaged by contact with the branches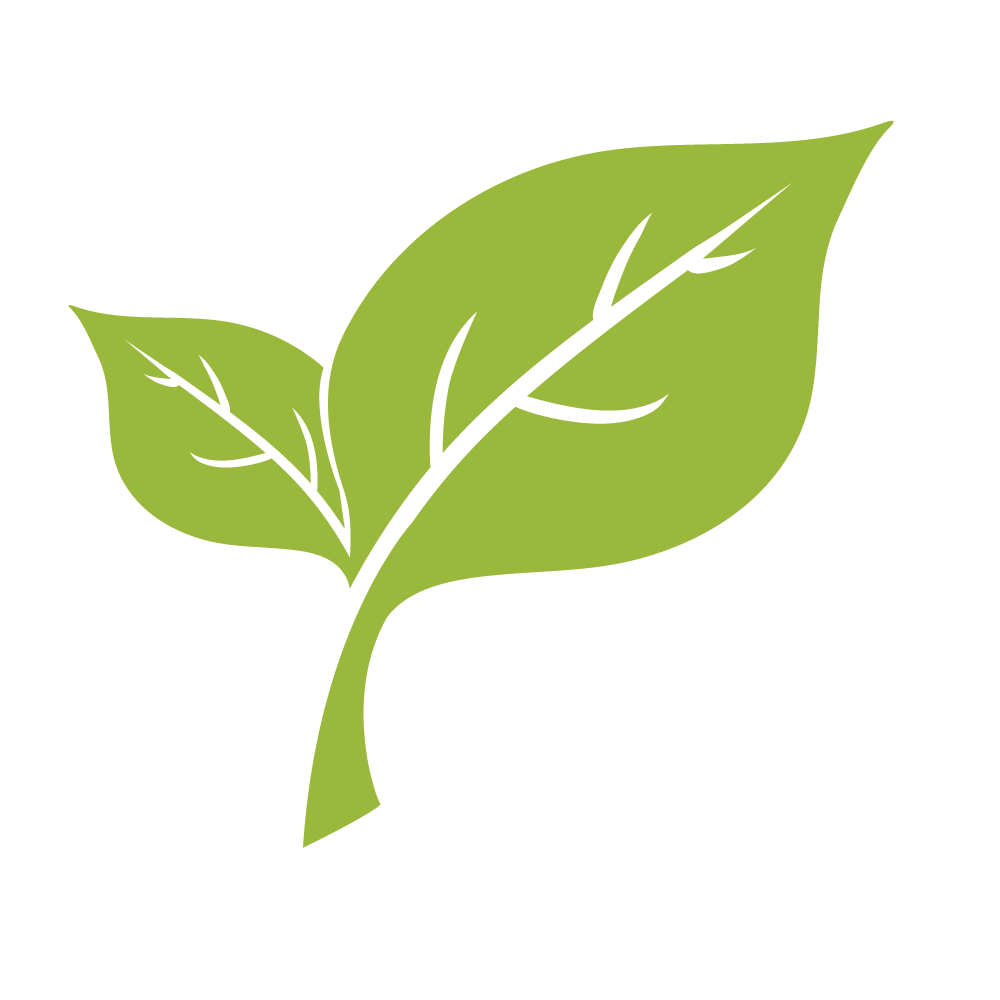 Keeping tree branches off of city poles and electrical lines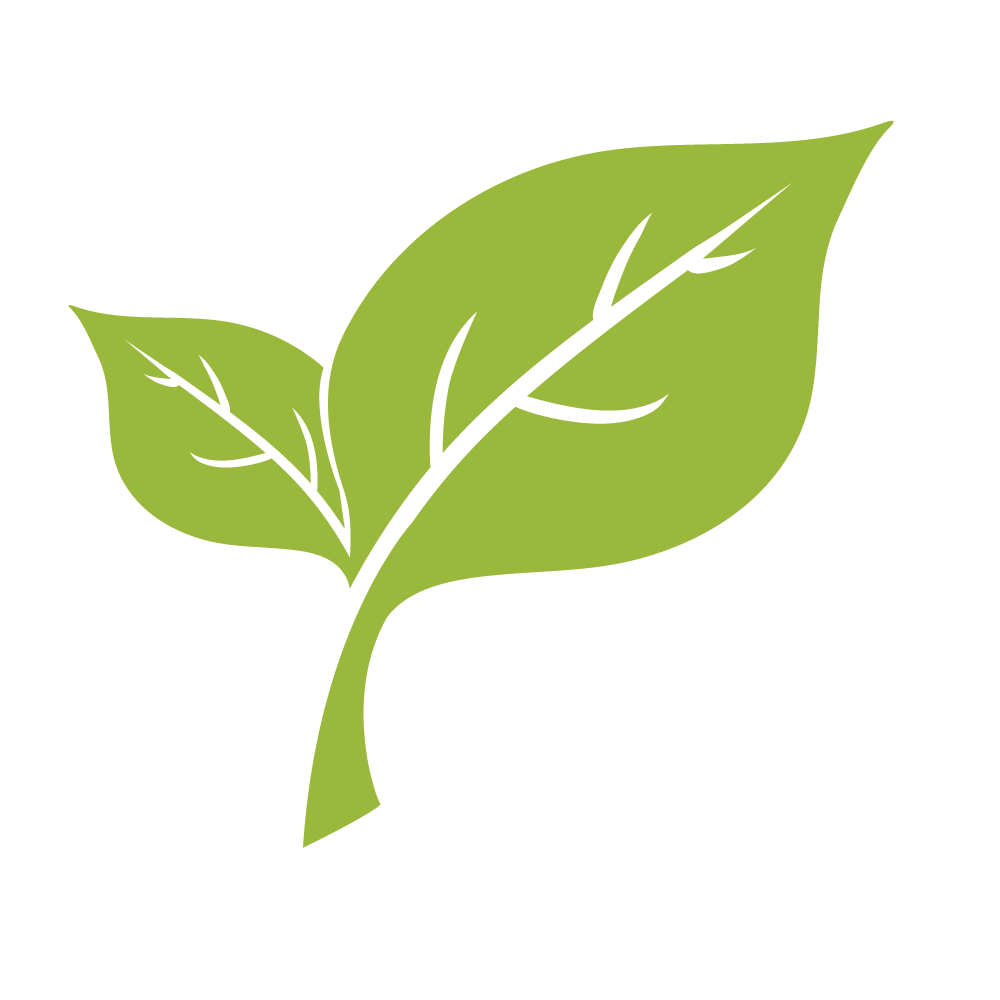 Allowing the plants and grasses around the tree to get exposure to the sun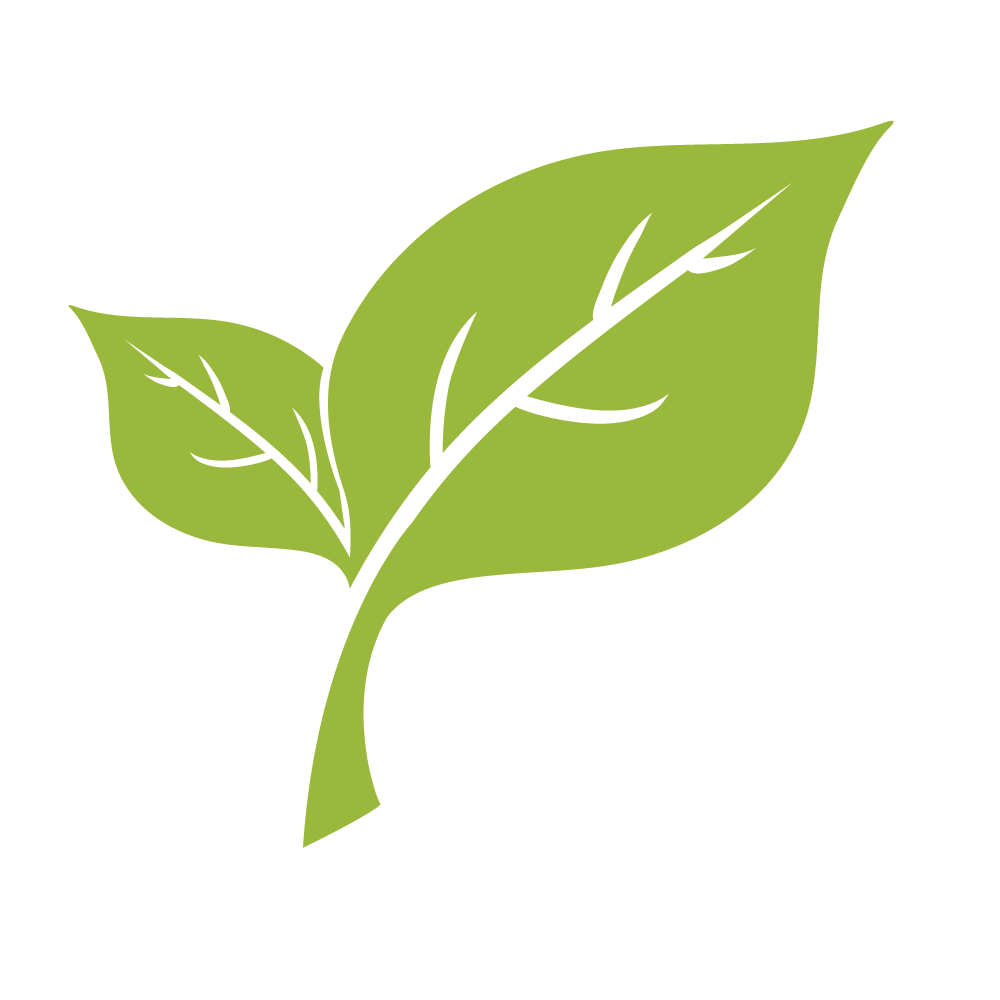 Preventing animals from inhabiting your trees
Yearly maintenance is a good idea for all trees. Fellco Tree & Tractor will happily come to your home or business on a regularly scheduled basis to keep the trees in good shape, but we'll also respond in the event of an emergency, or to ensure all of the above considerations are met. We will come to you, assess the job that needs to be done and provide you with an estimate for free.
We specialize in all types of trees and levels of overgrowth and have become known for our timely and affordable services. We proudly serve the NW Houston and Southern Montgomery County area. Please call 281-684-4772 for a free estimate
WE'RE EXCITED TO HEAR FROM YOU
ADDRESS
Tomball, TX 77375
CALL US
PHONE: 281-684-4772
LET'S GET STARTED. CONTACT US
Most Common Searches For Our Services: Land Clearing Services Huntsville Tx, Underbrush Removal Huntsville TX, Forestry Hydro Ax Mulching Huntsville Tx, Hydro Ax Mulching Services Huntsville TX, Demolition & Removal Services Huntsville TX, Hydroseeding Huntsville TX, Site Preparation Services Huntsville Tx, All Terrain Land Clearing Services Huntsville Tx, Excavation Clearing Services Huntsville TX, Bull Dozer Clearing Services Huntsville TX, Brush Hog Clearing Services Huntsville TX, Building Site Prep & Clearing Huntsville TX, Cedar Tree Removal Services Huntsville TX, Right of Way Clearing Services Huntsville TX, Electrical Line Clearing Services Huntsville TX, Fence Line Clearing Services Huntsville TX, Detention Ponds Huntsville TX, Retention Ponds Huntsville TX, Logging Cleanup Services Huntsville TX, Heavy Duty Tree Cutter Services Huntsville TX, Junk Metal Removal & Recycling Services Huntsville TX, Mesquite Tree Removal Services Huntsville TX, Hydro-Seeding Huntsville TX, Oil Field Land Clearing Services Huntsville TX, Pipeline Clearing Services Huntsville TX, Site Preparation Services Huntsville TX, Road Clearing Services Huntsville TX, Site Pad Preparation Services Huntsville TX, Survey Line Clearing Huntsville TX, Trail Clearing Services Huntsville TX, Debris & Trash Removal Services Huntsville TX, Tub Grinding Services Huntsville TX, Wetlands Land Clearing Services Huntsville TX, Texas
Other Locations We Serve: Bryan College Station, TX | Caldwell, TX | Somerville, TX | Brenham, TX | Chappell Hill, TX | Hempstead, TX | Prairie View, TX | Fields Store, TX | Navasota, TX | Anderson, TX | Roans Prairie, TX | Richardson, TX | Plantersville, TX | Magnolia, TX | Pinehurst, TX | Montgomery, TX | Huntsville, TX | Willis, TX | Conroe, TX | The Woodlands, TX | Waller, TX | Hockley, TX | Cypress, TX | Spring, TX | Porter, TX | New Caney, TX | Grangerland, TX | Cleveland, TX | Shepherd, TX | Livingston, TX | Giddings, TX | Carmine, TX | Round Top, TX | Bastrop, TX | Madisonville, TX | Woodville, TX